Looking for my last love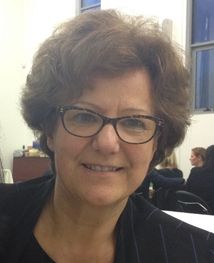 I'm down to earth,caring,compassionate and God-fearing.easy going and a good sense of humor.i'll say i'm the standard for a good man,that doesn't mean i'm flawless..i got some flaws but that isn't a problem,life is too short to be fussy about everything, i tend to live life to its fullest by having fun and making others share in the fun,i think the basics of life isn't to live a thousand years but the few years we live should be to impact the life of others, a legacy that will last for a test of time ..most of the greatest women didn't live up to 100 years or more than, but their names were written in gold.. i smile a lot to people and make them happy..i'm a softie to the plight of the needy,i tend to help in anyway i could..i do so many things for fun,but sport is my major even though i'm picky now. i'm a soccer fan ..i watch soccer week-in,week-out when its on season. i also watch other sport but i'm soccer crazy. I also ..love the theater, ballet, spending time with friends and entertaining, fine dining, weekends away and good communication.
My Ideal Partner
I will love to meet a man who is open to friendship, and open to life's experiences and adventures. Honesty, very respectful and trustworthy. A man who is gentle, kind confident, very down to earth and loving, someone to have fun with, someone that i can come home to and get a huge hug and strong kisses from lol .one who will support me when I'm down or sick, ready to be there for me. Who will talk to me honestly
Remember, this is a FAKE PROFILE set up by a scammer on my dating site. DO NOT ATTEMPT CONTACT. Click here to learn more about the Scammerz.org project.
---
About this entry
You're currently reading "Looking for my last love," an entry on Scammerz.org
Published:

03.27.16 / 9am
Category: