Hey i so much lovely girl.. if you want me then get me here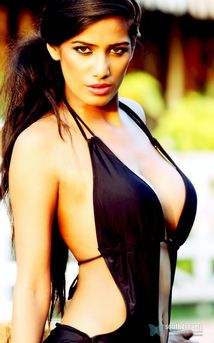 may run out of messages to text you. I may run out of jokes, too. I may also run out of battery, but my heart won't run out of space for you!
So if I am right, you talked to me first and texted me first. Does that mean you are stalking me? I like it!
You're in my 4AM thoughts.
My Ideal Partner
Ugh, I have a problem I can't stop thinking about you.
Morning sleepyhead… hope you have a great day! xo
Send me a picture so I can tell Santa my wish list
Fantasy
ami nai
Movies
ato kisu ken bolbo
Music
ami parbona
T.V.
mirakkel
Books
amar bangla boi
Food
alor vorta
Sports
kotkot
Activities
Remember, this is a FAKE PROFILE set up by a scammer on my dating site. DO NOT ATTEMPT CONTACT. Click here to learn more about the Scammerz.org project.
---
About this entry
You're currently reading "Hey i so much lovely girl.. if you want me then get me here," an entry on Scammerz.org
Published:

01.07.16 / 11pm
Category: