lemllaiL me pdennise29atllgmlaiL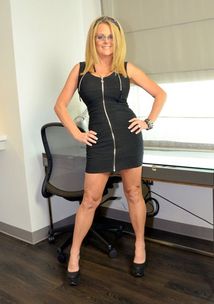 I love to party and to drink because I hate dull moments but of course I always keep in my mind that there's a limit in drinking alcohol.Partying and drinking are ways to meet people. I'm also into movies,so I'm sure you'll enjoy watching movies with me one of my favorite movie is 50 first dates which stars drew Barrymore and Adam Sandler the story is very cute for me its a story of TRUE LOVE.I also love thriller movies my top faves are: Scream and Friday the 13th ( Arent those Scary?!) I can also be a naughty girl, I have a bit of spice in my personality and I can make you hot in just a snap of my finger. I also love to flirt with my special someone. My motto is "Boys are toys,but I love to play and I cry over toys so I LOVE BOYS!"hahaha…..XOXOXO
My Ideal Partner
i am looking for someone to meet for hookup with FWB, No String Attached .. and I'm also love to spend an hour or more massaging the day's stresses from your body.
Username deniseforyou
IP Address 198.74.228.114
Reported Country: Australia
Actual Country: UNITED KINGDOM*
*It is possible for scammers to fake IP addresses and country.
Remember, this is a FAKE PROFILE set up by a scammer on my dating site. DO NOT ATTEMPT CONTACT. Click here to learn more about the Scammerz.org project.
---
About this entry
You're currently reading "lemllaiL me pdennise29atllgmlaiL," an entry on Scammerz.org
Published:

11.08.15 / 2pm
Category: