Am sofia feelgreat lovely and caring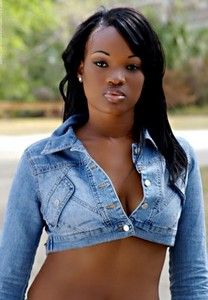 If ever you don't feel alright,
I will hold you close so tight,
to love you and to always care,
I promise I'll always be there,
No matter what comes in way,
but, nothing will keep us away,
I wonder if you really know,
that I will never let you go..!!
My Ideal Partner
Love, Care and Respect
The 1st two you GIVE,
The last one you EARN,
Thats the secret of a Good Relationship..!!
Username sofiafeelgreat
IP Address 79.151.240.223
Reported Country: Australia
Actual Country: SPAIN*
*It is possible for scammers to fake IP addresses and country.
Remember, this is a FAKE PROFILE set up by a scammer on my dating site. DO NOT ATTEMPT CONTACT. Click here to learn more about the Scammerz.org project.
---
About this entry
You're currently reading "Am sofia feelgreat lovely and caring," an entry on Scammerz.org
Published:

12.23.12 / 12am
Category: