hot looking woman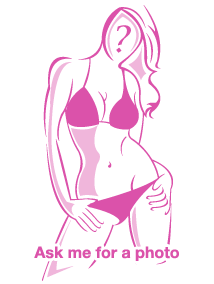 simple, young, hot sexy girl looking for some fun
in here and build a close friendship after all.
With a well sense of humor, easy going, a lady of
many words and fantastically easy to be with.
Need more? Lets drop a line lol!
My Ideal Partner
A man who is ready to love and meet a woman for great fun.
Username skyflyer001
IP Address 88.150.163.43
Reported Country: Australia
Actual Country: SERBIA AND MONTENEGRO*
*It is possible for scammers to fake IP addresses and country.
Remember, this is a FAKE PROFILE set up by a scammer on my dating site. DO NOT ATTEMPT CONTACT. Click here to learn more about the Scammerz.org project.
---
About this entry
You're currently reading "hot looking woman," an entry on Scammerz.org
Published:

02.12.14 / 8pm
Category: