im a porn star and im lookin for a hottie like u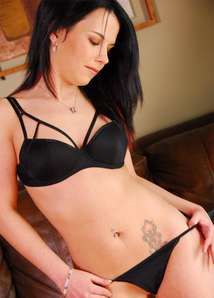 im bi… and im a porn model.. i got videos, loads of sexy pics, so add me if u wanna know
xoxo
My Ideal Partner
bi, lesbians, horny guys,.. anybody of u like porn? im a porn star so if u like sex just add me.
xx
Fantasy
with you
Movies
sex and the city
Music
rock
Food
italian
Username hot_stuff
IP Address 190.32.170.131
Reported Country: Australia
Actual Country: PANAMA*
*It is possible for scammers to fake IP addresses and country.
Remember, this is a FAKE PROFILE set up by a scammer on my dating site. DO NOT ATTEMPT CONTACT. Click here to learn more about the Scammerz.org project.
---
About this entry
You're currently reading "im a porn star and im lookin for a hottie like u," an entry on Scammerz.org
Published:

07.12.08 / 4am
Category: