am a nice caring and honest man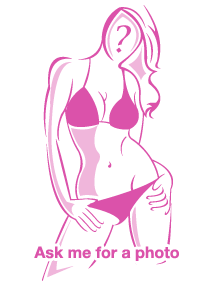 I am fiercely loyal to my friends and significant others. I value friendship and in return I will do anything for someone I love and care about. The best compliment I have ever received was that I have a lot of love to give. I just need to find the right one to return it back to me.
My Ideal Partner
I love spending quality time together and appreciate how lucky I am to have been blessed with so many people in my life who accept and love me for who I am. To me life is a journey, an adventure, endlessly interesting and rich with possibilities. I am an adventurer at heart, one who loves to take risks, to discover and explore new worlds, and to take the untried path rather than the safe, reliable one. I am an independent soul, freedom loving, and often restless. I have a great deal of faith and trust in life and failures don't crush my spirit (for long). I have big dreams, aspirations, and hopes for the future and am usually pursuing some distant goal. I also have a strong sense of dignity, self-respect, and personal honor. I express myself in a very open, discreet, and straight-forward manner.
Fantasy
Talk about it latter
Movies
Talk latter about it
Music
Country movie
T.V.
Tell you latter
Books
Mirs bom
Food
Chinice rice
Sports
Goff
Activities
Remember, this is a FAKE PROFILE set up by a scammer on my dating site. DO NOT ATTEMPT CONTACT. Click here to learn more about the Scammerz.org project.
---
About this entry
You're currently reading "am a nice caring and honest man," an entry on Scammerz.org
Published:

02.04.15 / 6am
Category: