hi there.,My name is Victoria.,I am a MIstress Looking for a sub/slave to own.,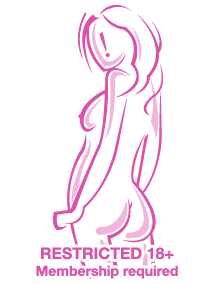 hey there bitch boi! do you wanna cum and play with me tonight or maybe tomorrow.. cum and clean my soaking wet pussy, i wanna see you get drowned by my love juices while i sit on you and you tie up to the bed! i want to tease you until you beg to cum for more.. do you like that? be my sex toy? are you submissive? i can use a good slave clean my pussy and worship my body anytime! if you want we can swap pics just email me at spicybunny28@outlook.com and we can start from there, cum on, i know you want my pussy!
My Ideal Partner
I want one who want's to kneel at My feet., one who can be obedient and one who can follow orders!
Username LadyVictoria28
IP Address 103.18.59.206
Reported Country: Australia
Actual Country: NEW ZEALAND*
*It is possible for scammers to fake IP addresses and country.
Remember, this is a FAKE PROFILE set up by a scammer on my dating site. DO NOT ATTEMPT CONTACT. Click here to learn more about the Scammerz.org project.
---
About this entry
You're currently reading "hi there.,My name is Victoria.,I am a MIstress Looking for a sub/slave to own.,," an entry on Scammerz.org
Published:

01.17.15 / 3am
Category: