hi you want to get my wet pussy.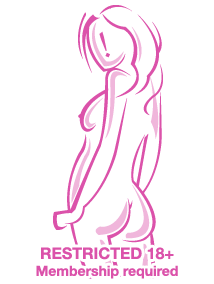 Dating doesn't mean spouse hunting, nor does it have to end in a handshake after each date. I think that you must be friends first and then love follows . Just someone who is comfortable being them self and who isn't afraid of change or taking some chances in life or challenging convention for that matter. Perfection does not exist in people but I prefer a cultured, well-rounded person who knows more about life than what they read in a book or learned in school. Your mind should be as well developed as your body.
My Ideal Partner
I am looking for a nice, stable and faithful man. I am tired of people who just want games and not being true. So pls whoever will try to contact me and just want to play games with me then don't insist and hesitate because I dont want to waste my time and effort. I am a nice person with a good heart so please do the same.
Username getwetpussy2u
IP Address 82.221.128.52
Reported Country: Australia
Actual Country: ICELAND*
*It is possible for scammers to fake IP addresses and country.
Remember, this is a FAKE PROFILE set up by a scammer on my dating site. DO NOT ATTEMPT CONTACT. Click here to learn more about the Scammerz.org project.
---
About this entry
You're currently reading "hi you want to get my wet pussy.," an entry on Scammerz.org
Published:

03.05.15 / 6am
Category: