life goes on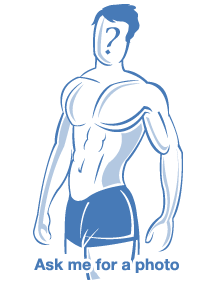 My unique qualities can be described as:
I have a pretty unique personality. I am very down to earth, but still very driven. I would love to tell you more, just ask me! I am a natural blond, I currently have some pink in my hair. I have blue eyes that change from crystal blue to deep ocean blue depending on my mood. I am relatively tall for a girl at almost 5′10. I have 1 tattoo, it is an elegant meaningful symbol. My life style is one that consists of living for God and spreading his message across this world. That message is love.
My Ideal Partner
I am seeking in a relationship partner the following qualities:
I would like to meet someone who can make me laugh and feel loved even when we are in a fight. I prefer someone who is taller than me, but I am not really picky. It is madatory that I am with someone of the christian faith.
Username LOVEDIDIER
IP Address 41.202.76.47
Reported Country: Australia
Actual Country: COTE DIVOIRE*
*It is possible for scammers to fake IP addresses and country.
Remember, this is a FAKE PROFILE set up by a scammer on my dating site. DO NOT ATTEMPT CONTACT. Click here to learn more about the Scammerz.org project.
---
About this entry
You're currently reading "life goes on," an entry on Scammerz.org
Published:

12.17.13 / 7pm
Category: